So I'm a twin and I thought it would be interesting to look at Celebrity twins.. There were quite a few that I had no idea that they were a twin…
Just a little bit about me and my beautiful twin;
·

We are fraternal twins (2 eggs)

·

I am a red head, she is a blonde

·

I am taller

·

We were born one minute apart

·

We often buy the same thing without the other knowing…
Image: Pixnpix
Gisele has a fraternal twin sister named Patricia. Patricia is Gisele's public relations manager
Ashton has a fraternal twin brother named Michael.
Michael also has
cerebral palsy
and is a spokesperson for the advocacy organization Reaching for the Stars.
Scarlett has a twin brother named Hunter. Hunter is also an actor.
Alanis has a twin brother named Wade. Wade is also a musician and yoga teacher.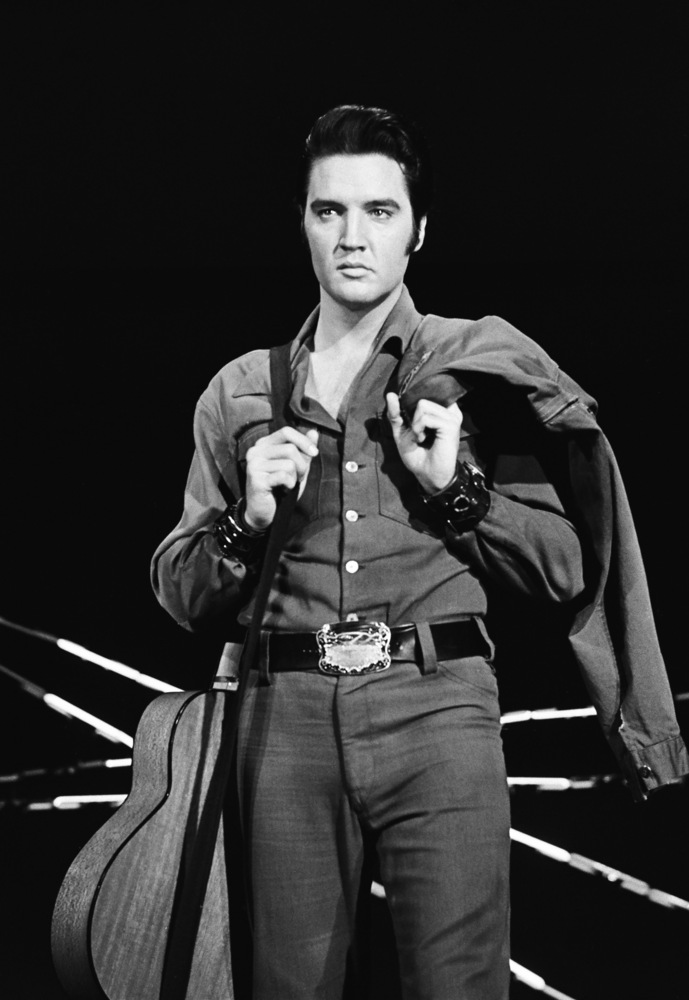 Image: Huffpost
Elvis had an identical brother named Jesse, unfortunately he was stillborn.
Image: Matilo
Terry Hall has a fraternal twin sister called Terry.
A very pregnant me with my beautiful twin sister – Amanda. My life would not be the same without her xox