I saw this beautiful Heart Blanket on Pinterest the other night, which got me thinking!!!
Maybe I should get my Craft On??? I've never crocheted in my life but my mother is all things knitting and I figured she'd have the tools to get me started. I was So right – I am now in the possession of crochet needles and wool. I haven't a clue where to start but I'm going to give it a whirl.
My mother was happy to point out that this blanket would be an advanced pattern, but I need to dream big, otherwise - what's the point…
Ok – I really need to learn quite a lot, this basic crochet stitch is hard work.
I will keep you posted, but in the meantime, check out what I am eyeing off for future projects.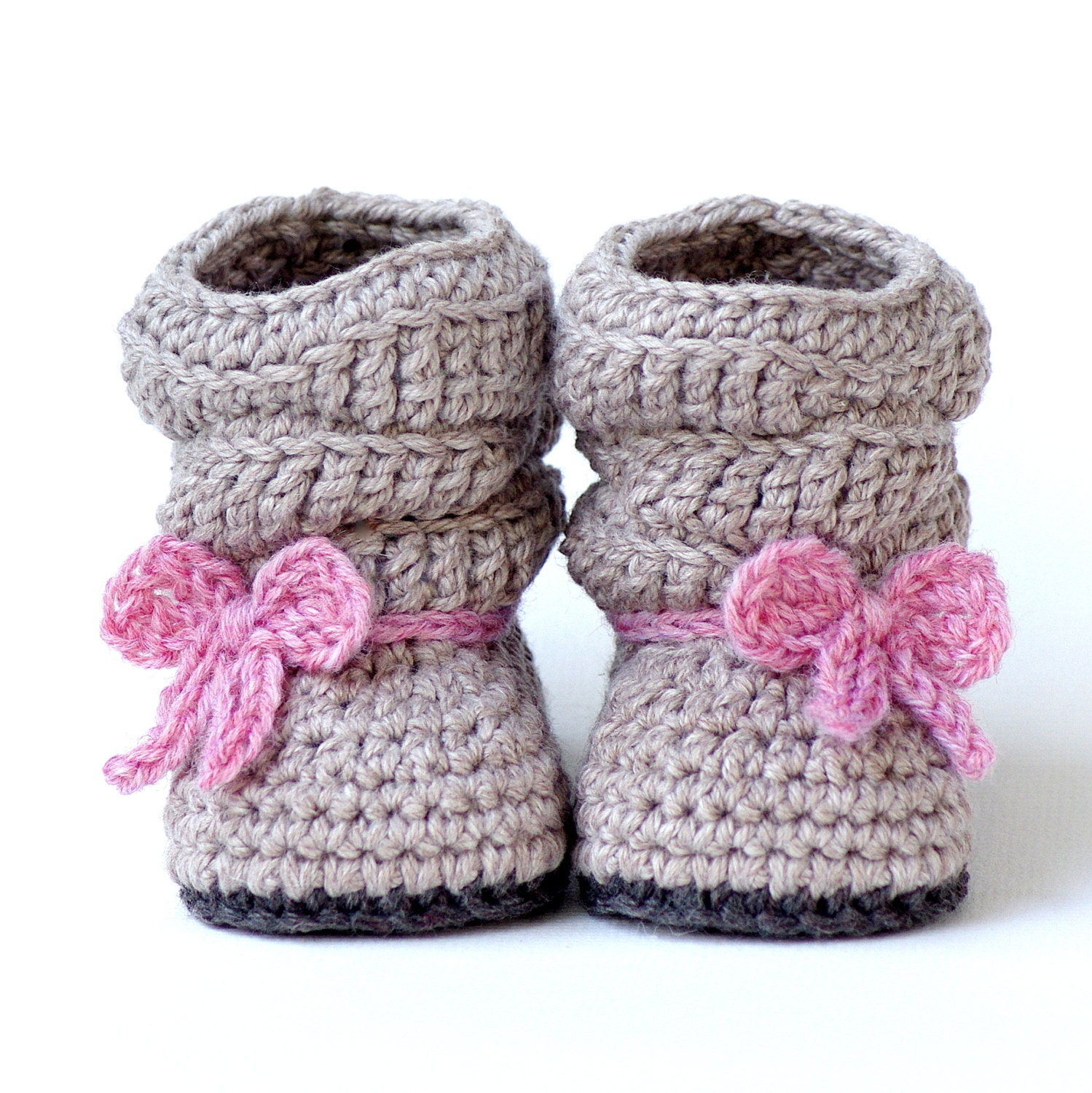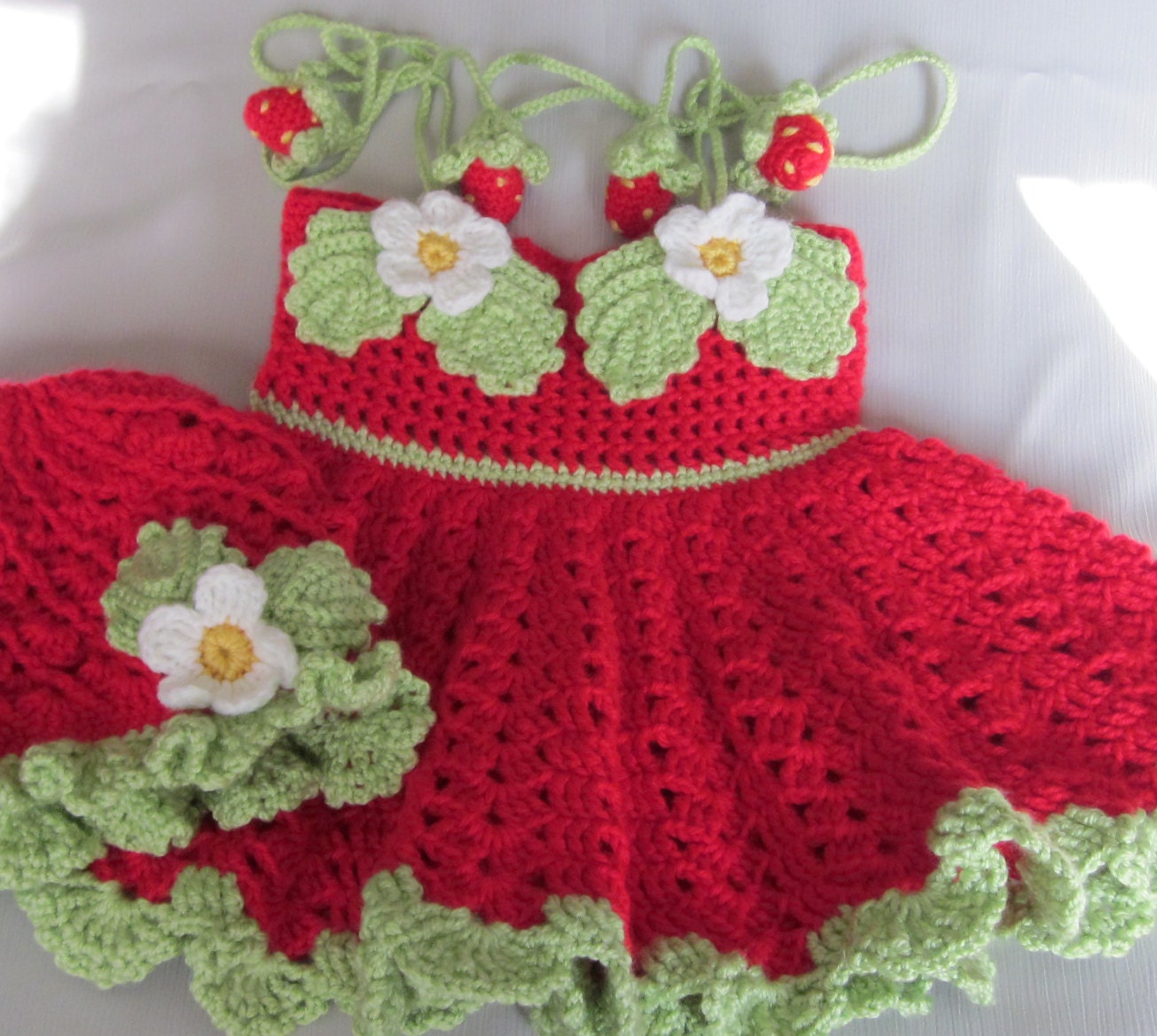 Ok – back to learning how to crochet…..